FRESH PERSPECTIVE TO IGNITE YOUR CREATIVITY
Looking for industry insight to help you grow your success? You've come to the right place. Here you can access our blog, in which our knowledgeable team explores trends in UX design, advances in embedded and connected software development, achievements in emerging tech, and UX-related issues that impact your products and your business. You'll also find a variety of other relevant content from our technology experts, including articles, white papers, ebooks, case studies, videos, webinars and other resources aimed at helping you evolve your brand.
Blogs
We tested 20 leading code-generator plugins that quickly turn Figma designs into code for production or advanced prototyping. These are our favorites.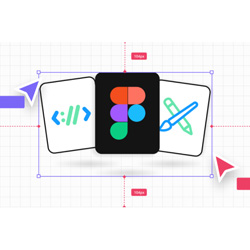 Figma recently released several exciting new features like Dev Mode. Here are our impressions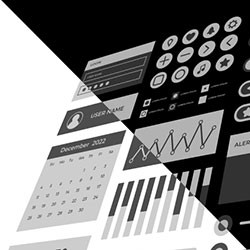 Dark mode can reduce eye strain and extend battery life – but is it right for your product?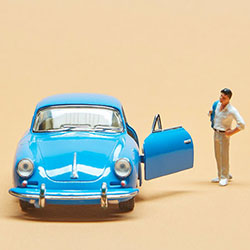 Use MVP to avoid investing too much in a venture until you know it has potential to succeed
Ready to create something exceptional?