FRESH PERSPECTIVE TO IGNITE YOUR CREATIVITY
Looking for industry insight to help you grow your success? You've come to the right place. Here you can access our blog, in which our knowledgeable team explores trends in UX design, advances in embedded and connected software development, achievements in emerging tech, and UX-related issues that impact your products and your business. You'll also find a variety of other relevant content from our technology experts, including articles, white papers, ebooks, case studies, videos, webinars and other resources aimed at helping you evolve your brand.
Events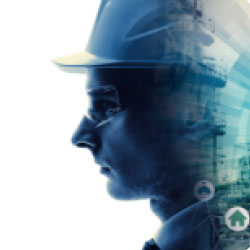 Revisit Boston UX, Toradex and AMETEK Crank's insightful panel discussion exploring the challenges embedded developers should consider when creating devices targeted at Industry 4.0.
Blogs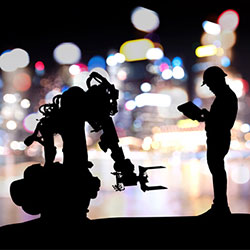 User Happiness Can Make or Break Your Digital Transformation Project
UX Pros Contribute to Digital Transformation Success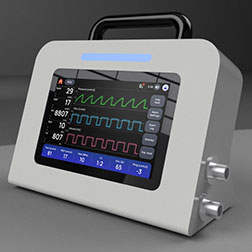 Do My Eyes Deceive Me?
Hardware Impacts Perception of Color
News and Resources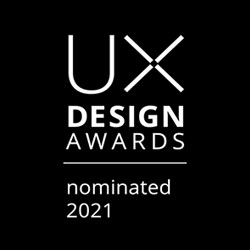 Boston UX Recognized for Work on Project RED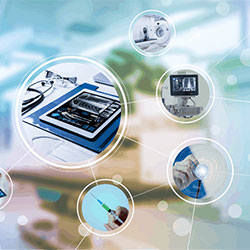 Incorrect Medical Device Use Causes Provide Safety Considerations for UI Design
UX Designers Can influence How We Benefit from Robots
Ready to create something exceptional?