Changing Lives for the Better
At Boston UX, we're committed to improving healthcare through intuitive design. Applying Design Thinking best practices to ISO 13485-compliant processes and IEC 62366-compliant usability development practices, our experienced team helps medical device and life science innovators worldwide create groundbreaking products for a variety of environments, including home, Point of Care, hospital, and clinical and R&D laboratories. 
Intuitive Design. Powerful Solutions.

By understanding the regulatory environment in which our customers operate and employing a proven UX design process for medical devices and SaMD that emphasizes safety and documentation, we've designed successful products that address some of today's most vexing health-related problems, from covid to cancer, including PCR-test tools that quickly identify covid infections, smart infusion pumps that limit the potential for dosing errors, and proton radiation systems that kill cancer cells.
UX for Healthcare Services
We offer everything you need to bring to life diagnostic instruments and imaging tools, patient monitoring devices, disease and infection management products, and EMR systems.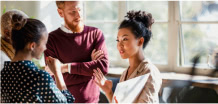 Research
Preliminary Use Specifications as Defined by IEC 62366
User Research
IEC 62366-compliant User Profiles and Use Scenarios
Product Requirements
ISO 14971 Hazard and Risk Analysis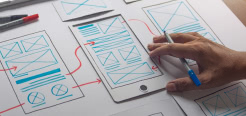 Conceptual,
UX & Visual Design
Information Architecture
Wireframing
Formative Evaluation
High-fidelity Mockups
Visual Design
Branding, Look & Feel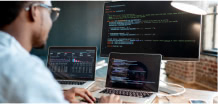 Development &
Testing
Full UX Specifications
ISO 13485-Compliant Software Development
Rapid, Interactive Prototypes
Summative Usability Testing
Ready to create something exceptional?
Prefer a different method?

781.552.3730
230 Second Avenue, Waltham, MA 02451
You May Be Interested In...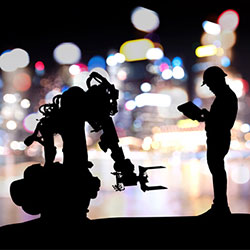 UX Pros Contribute to Digital Transformation Success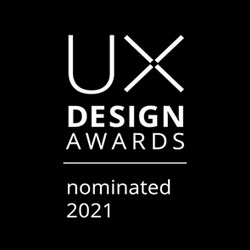 Boston UX Recognized for Work on Project RED
Tips on Usability, Safety and Compliance