Powering Digital
Transformation
Vision. Design. Technology.
We offer an array of UX design and development services that span the project lifecycle. Our strategic, human-centered approach is built on data-driven insights and supported by creativity, precision, and rigor. Our team has designed intuitive digital experiences for diverse industries, from medical and life sciences to aerospace and defense, and is ready for even the most demanding design challenges. 

VISION
With deep experience in both software GUI design and development, we see the big picture. We use this insight to inform strategic solutions that help you seize market opportunities.
UX heuristic & existing- system evaluation
Product vision & UX strategy
DESIGN
With a philosophy squarely focused on users, we create compelling experiences founded on empathetic, well-researched design that truly addresses your customers' core needs.
TECHNOLOGY
We're adept with the full spectrum of digital technologies, including touch, voice, gesture, facial recognition and beyond, and can design your UX and UI for any platform or operating system.
Web-based apps & experiences
Ready to create something exceptional?
Prefer a different method?

781.552.3730
230 Second Avenue Waltham, MA 02451
"The game Boston UX created almost quadrupled the leads from previous years, including almost 50% qualified leads based on a question we added into the game."
You May Be Interested In...
Tips on Usability, Safety and Compliance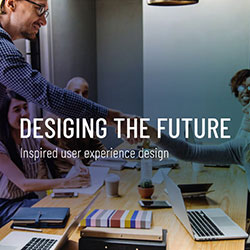 Designing the UI for a Groundbreaking Welding System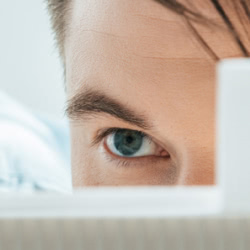 Designing Embedded and IoT User Experiences