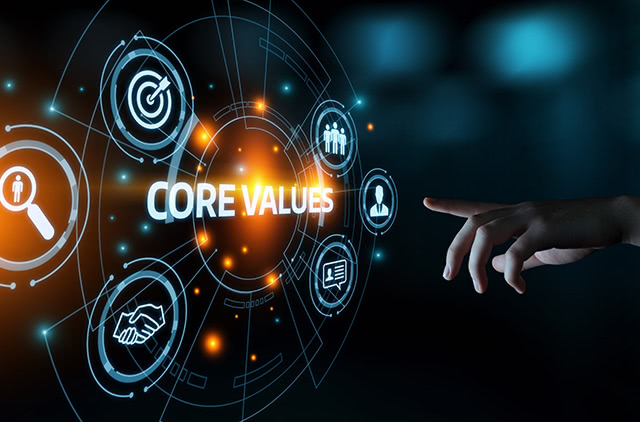 IOT, Ethics and Natural Interactions are Reshaping UX Design
I recently attended the User Experience Professional Association (UXPA) 2019 International Conference in Scottsdale, Arizona where I presented a talk entitled Designing for the IOT and the Rise of Natural Interaction. While there I attended other design professionals' sessions and networked throughout the major industry event. Here's what I learned — three important takeaways that may have relevance for your business.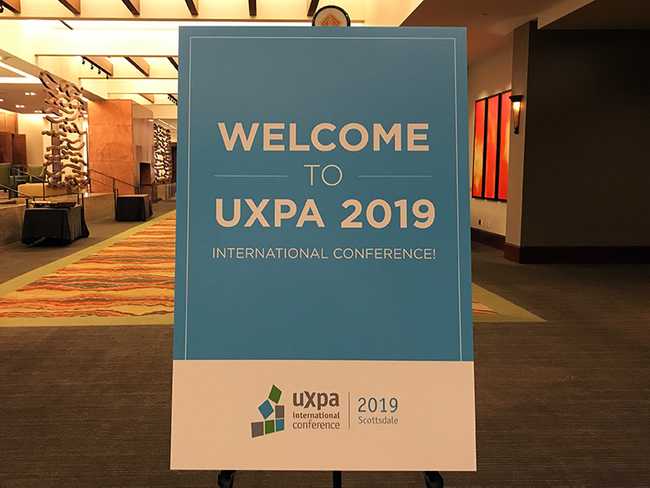 1. Today's companies are looking for ways to add digital technology to their products
Companies are actively seeking ways to develop innovative connected, IOT-type products or add IOT capabilities to existing, non-digital products. In other words, the IOT is hot with a capital H. After several decades of predictions about the expansion of ubiquitous computing, the IOT is happening for real. Several designers told me they had recently been transferred from a web department in their companies to a newly formed product or IOT division and that they were attempting to accelerate their learning process for designing IOT products.
Designers are scrambling to re-educate themselves for this expansion of roles, transforming themselves into Natural Interaction designers to meet the demand for digital products.
At the show, the relatively unfamiliar expression Natural Interaction was used quite frequently as people begin to understand how important it is to the IOT and this next era of computing. What exactly is Natural Interaction? The term refers to interactions that are more natural for humans than a typical mouse and keyboard interaction. This infers ways that humans are used to interacting in the absence of technology intervention. Examples of natural interaction are voice and gesture, as well as touch.
It also refers to more-intuitive interactions than designers currently create, interactions that take advantage of human instinct and unconscious behaviors. It's important since many IOT devices are used only once (an information kiosk), provide limited opportunity for people to learn how to use them (E-Z pass), or present serious safety issues (self-driving cars).
Expect to hear the term Natural Interaction a lot more in the coming months and years, as the IOT gains momentum.
2. Ethics in the field of UX design is top of mind
It seemed that almost every talk I attended included at least a slide or two addressing the particular ethics-related issues relevant to that topic. Even I addressed ethics in my own talk. So why is UX ethics a topic of note right now?
UX ethics is concerned with how UX design impacts human well-being and quality of life. It encompasses a wide range of situations, from sinister "dark web patterns" that, for example, may cause a user to unwittingly turn over their email address for marketing purposes, to having broadly unregulated tech companies that aren't required to give users privacy rights to their own content. Ethics is hot now because these types of issues keep popping up.
It was great to see so much awareness and concern for UX ethics because it is long overdue. Innovative, new technologies, like the IOT itself, are creating new ethical challenges for UX designers. That means in addition to focusing on improving usability, designers also must discern and address the ethical consequences of these technologies.
(If you want to learn more about design ethics, read my article proposing a UX ethics framework.)
3. Designers have more influence than they may realize
For me, the highlight of the conference was the closing keynote by designer Mike Monteiro, author of Ruined by Design, How Designers Destroyed the World and What We Can Do to Fix It. Summing up the arguments he makes in his book, Monteiro elegantly and entertainingly challenged designers to be aware of the consequences of their choices.
Citing examples like the debacle of Facebook's user information sharing with fake news organizations, Monteiro emphasized that designers wield great power when they refuse to harm users— and stressed that it's imperative that designers use their power wisely. What does that mean? To not always blindly follow direction from higher levels of management — direction often driven strictly by corporate profits — and instead think about humans and what is truly beneficial for them in the long run.
The Takeaway
UX designers are poised to be responsible for maintaining a good quality of life for humans in this onslaught of digital everything. A world saturated with computer-enabled things badly needs good UX design.
Like this article? Read more of my thoughts on UX design.