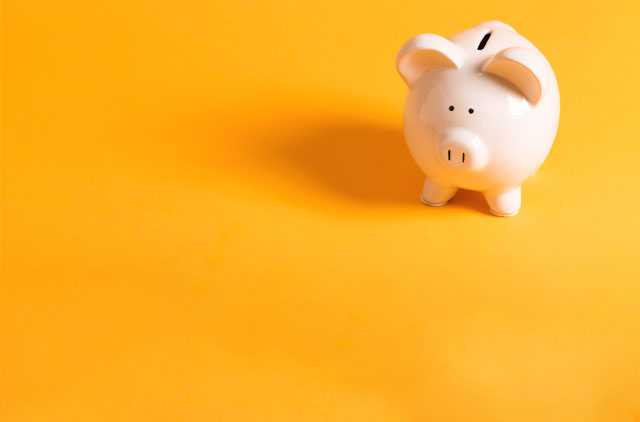 Are You Investing in UX? Here's Why You Should
Why should you invest in user experience (UX) design? Simply put: to increase revenue by delivering a better product, one that truly works for users. Implemented early, UX design helps you create products people want while shrinking costs and inefficiencies related to product development. Whether you're building a consumer product, a medical device, industrial equipment or anything else, investing in UX design helps you build the right product, the right way.
The Right Product
According to the Interaction Design Foundation, UX design is "the process of creating products that provide meaningful and relevant experiences to users. This involves the design of the entire process of acquiring and integrating the product, including aspects of branding, design, usability, and function." UX design involves intensive user research, information architecture design, wireframing, rapid prototyping and user testing. By going through this process, you'll ensure before you build that you're developing a product people actually want. No more wasted dollars on products that sit on the shelves.
The Right Way
Leading product development with UX design offers many benefits, including:
The chance to validate your product idea with real users at a point when making adjustments is not cost-prohibitive.
Decreased development inefficiencies. The user interface accounts for 47-66% of a project's total code, as well as 40% of the development effort. UX design ensures you wring the most value from your development efforts.
Accelerated time to market. According to Strategic Data Consulting, UX investments made early shrink a product's time to market by as much as 50%.
Reduced re-work. The user interface accounts for 80% of a project's unplanned fixes. By defining usability requirements up front, a central tenet of UX design, you can vastly limit (even avoid) the need for re-work, according to the Massachusetts Innovation & Technology eXchange.
Better budgeting. Rapid prototyping and wireframing lead to 50% more-accurate estimates for build time and cost, according to a report by Warfel, Todd & Zaki.
The Payoff
Every dollar invested in UX brings $100 in return. How? UX design, implemented early and well, allows you to stay within budget by avoiding feature creep, trim development costs, minimize re-work and reduce product liability risks by increasing product safety. Other benefits include increased ease of use, greater customer satisfaction, improved patient outcomes (in the case of medical devices) and greater probability of commercial success.
UX design, carried out diligently, is so powerful that companies that prioritize UX outperform their peers by 43%, as noted in the Forrester Research Customer Experience Index Ranking. Bottom line: if you're not already championing UX design in your product development efforts, it makes financial sense to do so.
You can find more UX design content here.