FRESH PERSPECTIVE TO IGNITE YOUR CREATIVITY
Looking for industry insight to help you grow your success? You've come to the right place. Here you can access our blog, in which our knowledgeable team explores trends in UX design, advances in embedded and connected software development, achievements in emerging tech, and UX-related issues that impact your products and your business. You'll also find a variety of other relevant content from our technology experts, including articles, white papers, ebooks, case studies, videos, webinars and other resources aimed at helping you evolve your brand.
Blogs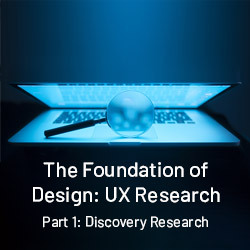 Prioritizing Discovery Research is Essential to Project Success
Up-front research provides critical insight that can serve as the solid foundation on which to build your design strategy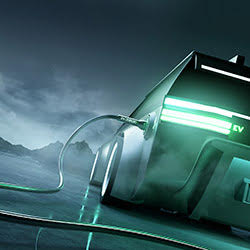 Embrace EV and Get a Jump on the Future of UX Design
UX designers with firsthand EV experience can make a huge impact on usability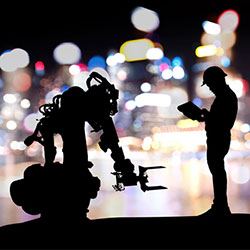 User Happiness Can Make or Break Your Digital Transformation Project
UX Pros Contribute to Digital Transformation Success
Ready to create something exceptional?